Paving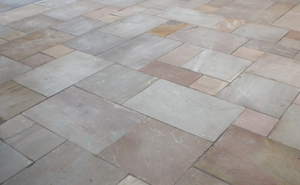 Driveway Paving
Our driveway paving adds an extra touch of class to your home. We have a wide range of styles and materials for you to choose from, whether that's block paving to decorative paving we will work with you to decide what suits your outdoor space the most.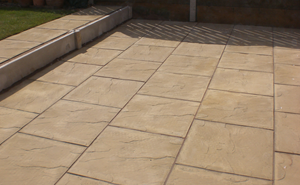 Patio Paving
Our patio paving turns your outdoor space into a sanctuary. We have a number of different styles from traditional to contemporary so you can transform your garden into a living space.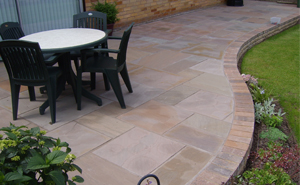 Decorative Paving
We understand it is important to select colours, textures and patterns that work with the architecture of the house. Why not try something different in your garden. We can create a number of different patterned styles and create beautifully curved pathways to bring out the best in your garden.