Other Services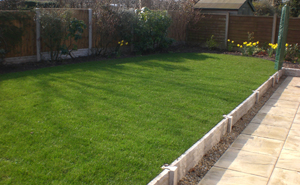 Turfing
There's nothing better than a glistening green lawn at the focal point of your garden. We offer a turf laying service were we will clear the site if necessary, preparing the garden for your beautiful new lawn.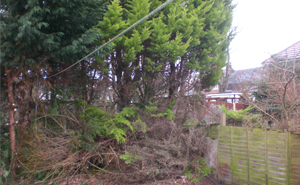 Tree Removal
We are experienced in tree removal and can perform projects of any size. Whether that's large site clearance or individual tree removal, we are happy to help.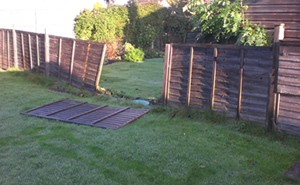 Other Services
At Chestnut Fencing and Paving we also offer many other services, from building sheds to site clearance. We also can carry out emergency fence repairs. Please feel free to contact us for any other information on 0151 604 1254.